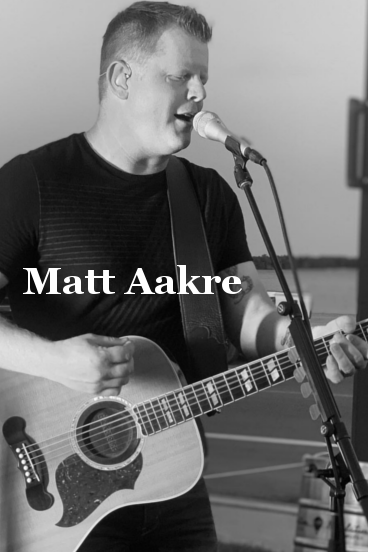 Matt has been in the local music industry for over 20 years, even though he and his former band (32 Below) spent time in Nashville during that time. Matt's abilities with a guitar will keep you entertain for hours. A must see show.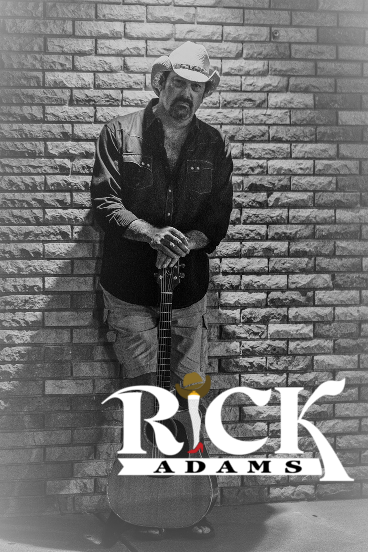 Rick is one of the area's best known musicians. With over 30 years of experience entertaining crowds with bands like Burbank Station, Buffalo Alice and now currently with The Roosters, he has a reputation of giving the audience a show they will always remember and leave them wanting more. With Rick's acoustic shows, your customers will get just that, an entertaining show like no other. Rick is one of the area's best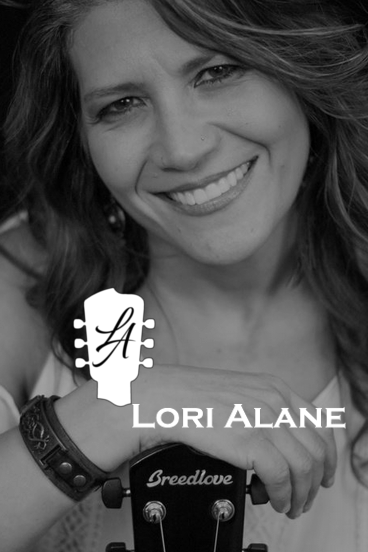 A true singer's singer, Lori Alane Thompson performs acoustic versions of songs by Merle Haggard and Madonna and everything in between. If you enjoy listening to a wide variety of uniquely interpreted classic and current tunes, you'll enjoy this show!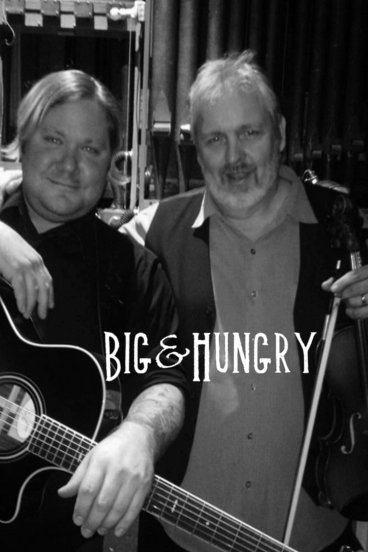 Mike Holtz is one of the area's well known musicians and songwriters. A founding member of Carmen The Cactus, he has some of the most best originals you will ever hear. Joining Mike is Loy Larson, known in the area of being the best "utility man" around. Playing mandolin, fiddle and harmonica, along with backup vocals, he adds that special bit that makes this show a must see.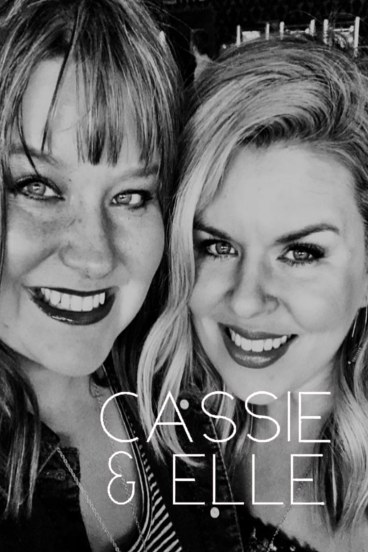 Two friends, two voices, one keyboard. A female powerhouse with an unexpected variety of music and jaw dropping harmonies.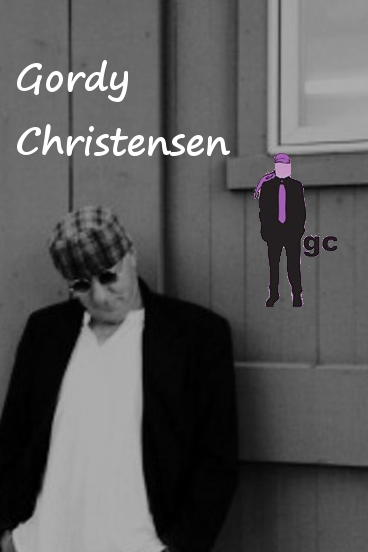 Being one of the inductees of the North Dakota Music Hall of Fame and a founding member of the popular local 80's band The Newz, Gordy will bring on the talent of a top-notch veteran.
Matt Dauner has been playing the area and beyond for 42 years and still going! Been in several bands from The Sheyenne River Band in the 70s and 80s to Billy D. and the Crystals the last 23 years. But now, it's just him and his guitar, playing everything from Beatles and Pink Floyd to Train and Tonic.And yes,he knows all the country from Statler Brothers to Jason Aldean and everything in between!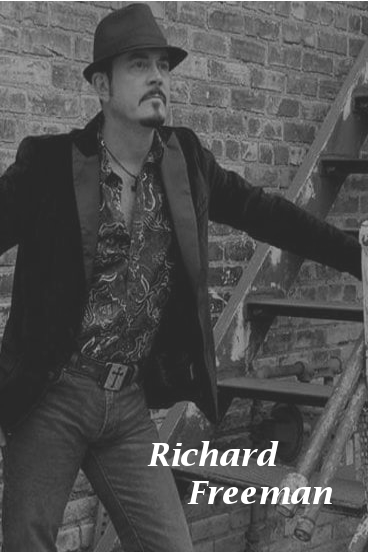 One man, one piano, one guitar, one voice. An intimate setting of sing-along, feel good songs performed from his heart to yours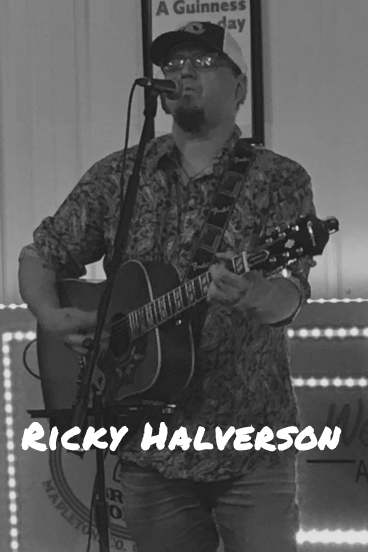 Ricky has one firmly planted in Country Music and the other in Rock. Started out just playing guitar but developed a real passion for singing and it shows with each and every performance! You never "who" will show up at his shows either as he likes to change it up on the fly with different artists, interpretation of covers and his own songs too!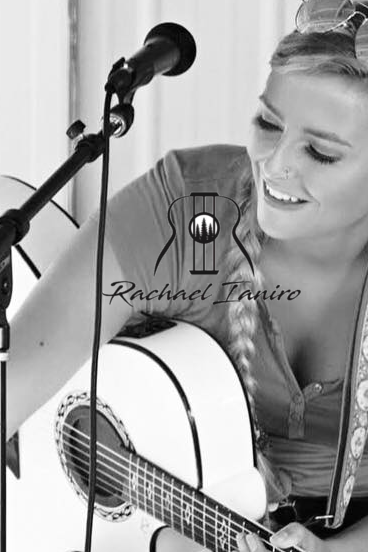 A singer/songwriter from North Western Minnesota, Rachael Ianiro has the sound that will bring you out wanting more. With many orginals to add to a large number of covers, you will love this show.
For nearly 3 decades Mick has been playing numerous gigs including and not limited too... venues (bars and restaurants), rallies, weddings, kitchens, parties, fundraisers, pontoons, opening for national acts, and bonfires/lake parties (personal favorite). Musical genres range anywhere from country, pop, rock, metal, and the occasional Baby Shark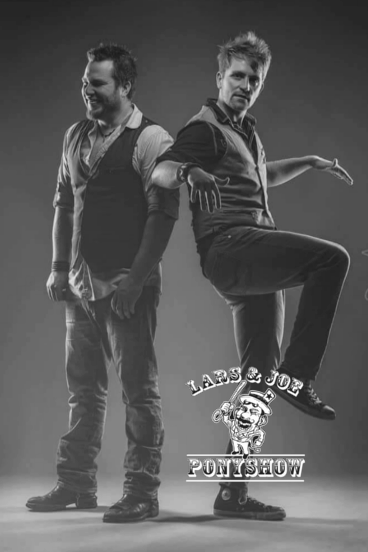 Lars & Joe are more than just two guys on stage belting out the latest hits and one-hit wonders, however. Catching one of their shows could also expose you to more-on stage collaborations with other F-M musicians, often conspiring with other members of local harnesses to assure diversity and uniqueness in musical genres. The Lars & Joe Pony show is a clever rhyme, for a good time.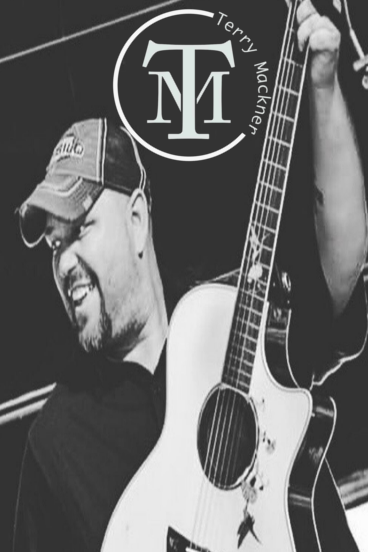 Terry is the front man for the popular local band Silverado. Terry is one of the areas great entertainers and his acoustic shows are one way for you to see such a good talent in a intimate environment.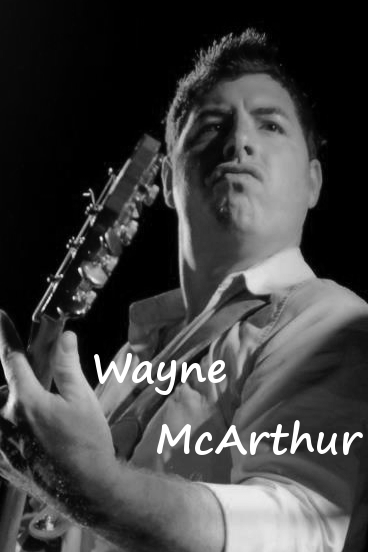 Wayne is one of the areas known Artists and has been on the music scene starting at an early age of 16 years old. His first singing gig with his high school buddies playing school dances and street dances, and occasionally still playing with today at special events. Always joined with the best accompaniment, playing with some of the areas most incredible local talents performing in the tri-states throughout his career over the years. He has shared the stage with national acts like Everclear, Big Head Todd and the Monsters, as well as regional acts like Tim Mahoney, GB Leighton, and Dirty Word. With a diverse song list, a strong passion for his craft, be sure to check out his next show.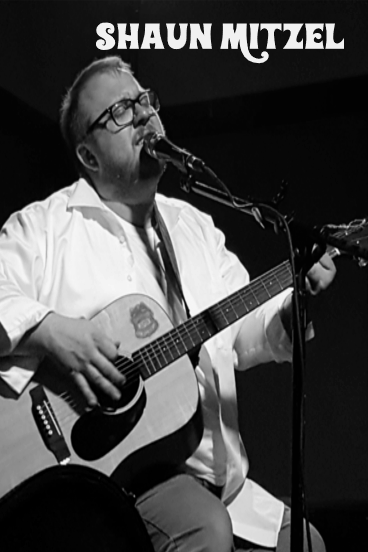 Known over the area as one of the best talents with the guitar and good entertainer as well, his show is guaranteed to be one good time.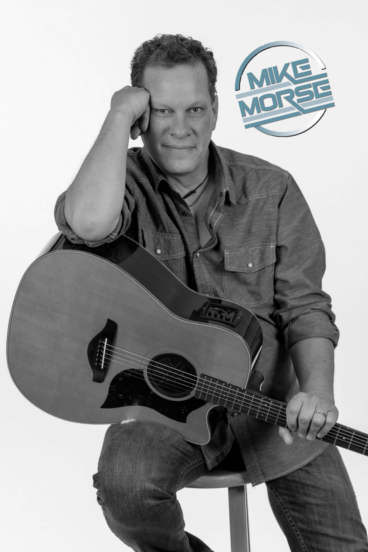 Mike Morse is one of the areas best guitar players. His smooth playing and awesome baritone voice will make for one awesome show. He has played for some of the best bands in the region. Thunder Canyon, Sawmill Creek, Billy D & The Crystals and currently with The Roosters, Mike understands the crowd and can entertain your customers with his charm and whit. He will make your customers coming back for more.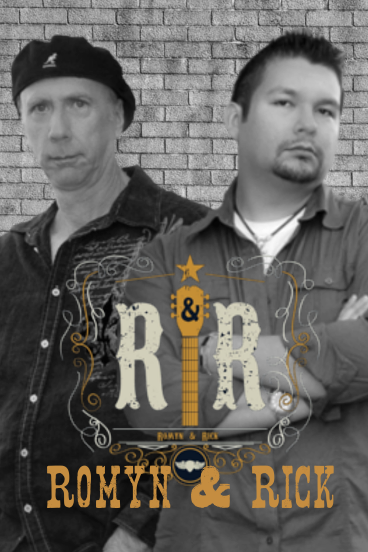 R&R is an acoustic duo comprised of Romyn Hanks and Rick Schroeder, guitarists from the Fargo based country band; "Troubadour".
Todd delivers a mix of Americana, Folk, Country adn Rock along with some original songs.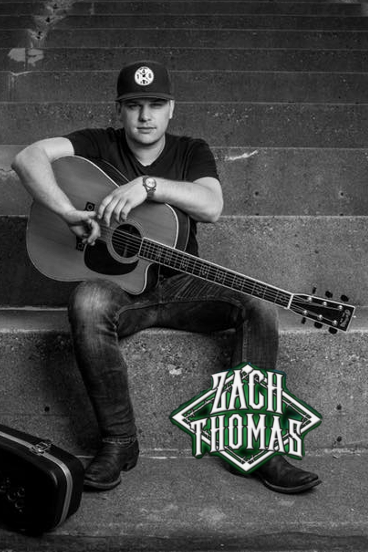 Born and raised in the upper midwest, Zach Thomas has country running through his veins. The product of a rock n' roll loving daddy and a country loving momma, both have influenced his sound along the way. Zach is a new age up and coming country artist with an old country soul. On any given night you'll hear everything ranging from Hank Williams and Keith Whitley to Luke Bryan, Luke Combs with some good ol' Texas country and rock n' roll mixed in as well.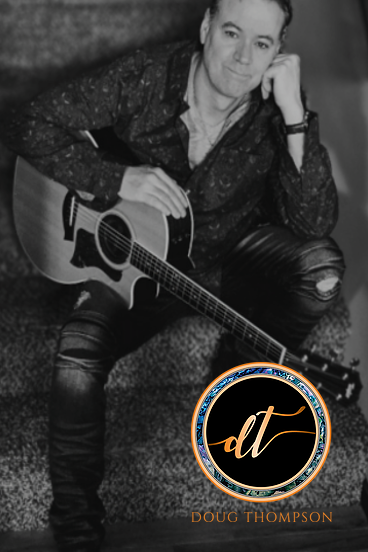 Doug Thompson grew up listening to a variety of musicians and genres that have played an influential role in shaping his signature sound. Now, as a well-respected Musician, he aims to offer something different and unique to his fans by covering current music while creating and sharing his original works as well.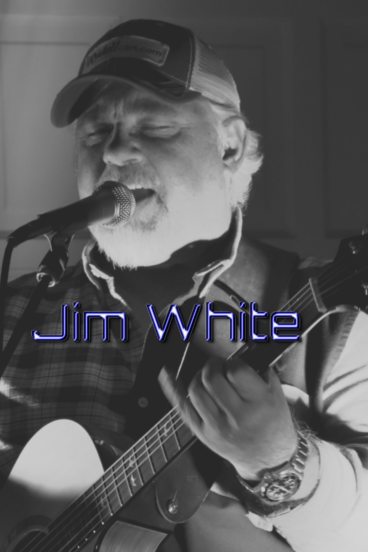 Does this guy look familiar? If you've been a fan of live music in the upper Midwest over the last few decades, your answer is quite likely "Yes!" Jim White has played in some of the region's top bands (Back Behind the Barn Boys; Burbank Station; Buffalo Alice; Mississippi Live Country All-Stars; So Big; and currently The Roosters—to name a few) long enough to, well, tune his skills as a fine singer, musician, and performer. Jim recently returned to Fargo/Moorhead, and is now playing solo acoustic shows around the area. Whether you're a newcomer or long-familiar with Jim's talents, here's a new opportunity to hear him do his country/rock thing on a regular basis.
Acoustic Fargo & Fargo Web Services does not represent these artists or book them for events. You must contact them directly or submit a booking request on this site. Fargo Web Services will contact the artist on your behalf.