All Dates Subject to Change Without Notice.
Contact location before heading out on a road trip.
Open Mic @ The Front Street Taproom
Open Mic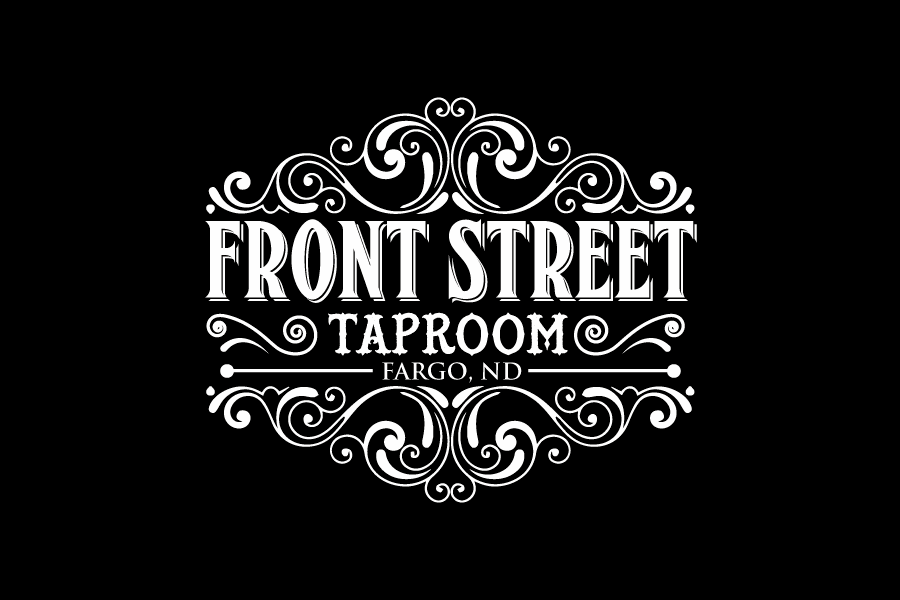 Date:
Monday, August 09, 2021
Venue: The Front Street Taproom, Fargo,ND
Bring your songs and instruments, they've got the rest covered - including plenty of beer to loosen you up. A relaxed and friendly open mic to get those gems you have been working on out into the world.